To learn more, volunteer, or donate to our programs – just give us a call today at (858) 560-0871.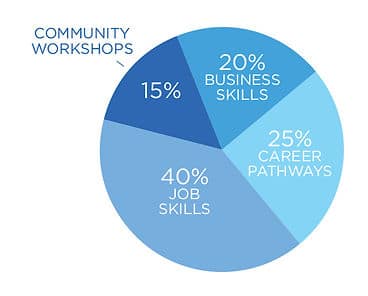 Workforce Development Programs
At Access, we are dedicated to helping employees reach their full potential. We provide a variety of workforce development programs that focus on career coaching and skill building. These programs offer employees the opportunity to get expert guidance and advice from experienced professionals in the field. Furthermore, our career coaches help employees develop practical skills and strategies they can use to succeed in theirs.
Studies show workforce programs can help reduce employee turnover, increase productivity and morale, and foster a more positive work environment. We recognize the importance of investing in our employees' professional development and strive to create an atmosphere that encourages growth and learning. Learning management system (LMS) we have implemented a comprehensive learning management system that provides on-demand access.
Training Programs
Workforce development is essential for businesses to remain competitive in today's economy. Investing in employees by providing training and development opportunities helps organizations stay on top of the latest trends, improve customer service, enhance productivity and profitability, and better equip their workforce to handle new challenges. It also helps bolster employee morale and job satisfaction.
Impact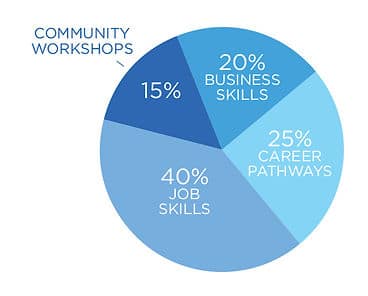 125
TRAINING AND
WORKSHOPS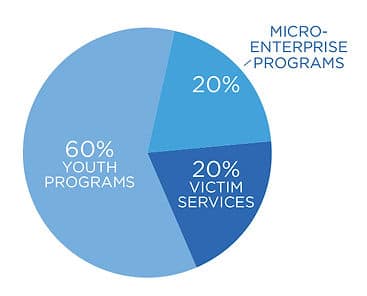 1,500
INDIVIDUALS SERVED

100%
BUSINESS SKILLS UPGRADE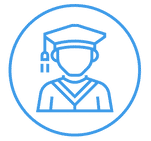 85%
HIGH SCHOOL DIPLOMA ACHIEVED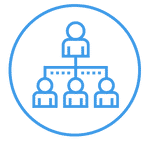 80%
EMPLOYED AT PROGRAM COMPLETION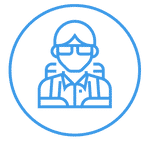 75%
YOUTH
PARTICIPATE IN INTERNSHIPS
Career Counseling and Job Placement
We guide youth every step of the way through landing their dream job, from finding a job opening to nailing their interview to providing youth with the entrepreneurial skills they need to launch their own businesses or startups.